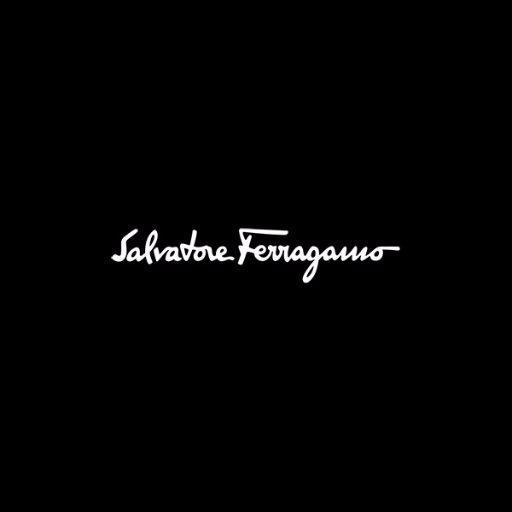 Salvatore Ferragamo
SHOES - RETAIL Singapore
Shop the new Collection now.
Landline

6593 4618

Fax

6386 2305

E-Mail

Twitter

Facebook

Website

Description
Salvatore Ferragamo embodies a combination of the longstanding, expert craftsmanship and creative tradition typical of Made in Italy goods. These are the factors of excellence that support the brand, and which have, over the years, evolved in line with its origins. Quality, contemporary elegance and innovation are the hallmarks of each Salvatore Ferragamo product and, together with a tradition of fine craftsmanship, create the value and authenticity for which the brand is universally recognised.
Salvatore Ferragamo can be found at Changi Airport . The following is offered: SHOES - RETAIL, SUN GLASSES and SUN GOGGLES-RETAIL, JEWELLERS-RETAIL, WATCHES, WOMEN'S APPAREL-RETAIL, LEATHER GOODS, CLOTHING, MEN'S CLOTHING, PERFUMES - In Singapore there are 5 other SHOES - RETAIL. An overview can be found here.

Categories
SHOES - RETAIL,
SUN GLASSES and SUN GOGGLES-RETAIL,
JEWELLERS-RETAIL,
WATCHES,
WOMEN'S APPAREL-RETAIL,
LEATHER GOODS,
CLOTHING,
MEN'S CLOTHING,
PERFUMES
65934618 6593-4618 +6565934618